Start Planning Your Unique Adventure
HOW WE CUSTOMIZE YOUR TOUR
Experience the epitome of personalized travel with First Nature Tours' bespoke itineraries. We believe that your journey should be tailored to your interests, preferences, and needs. Whether you crave adventure or a luxurious retreat, our team will work with you to create a customized itinerary that exceeds your expectations.
Simply choose your travel dates and companions, and leave the rest to us. We will take care of every detail, including arranging expert guides, top-notch accommodations, unique dining experiences, and providing comfortable transportation. With our meticulous planning and attention to detail, you can sit back, relax, and enjoy the trip of a lifetime.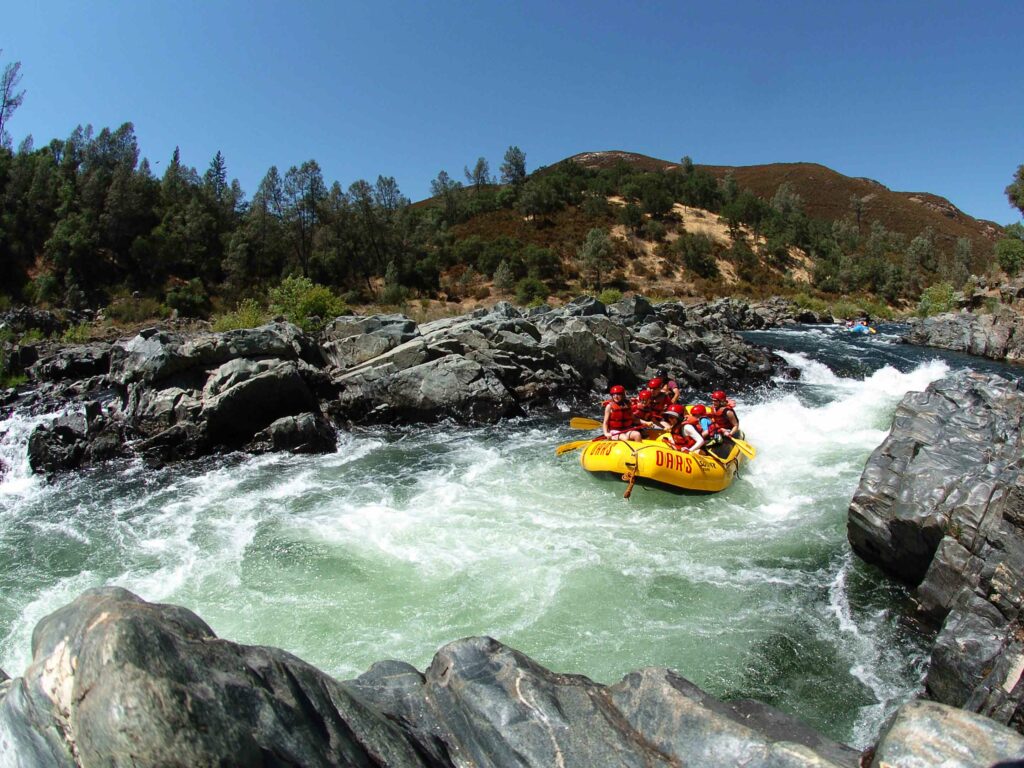 We believe that travel is not just a means of transportation, but an opportunity for discovery and transformation. That is why we offer a bespoke service that caters to your every need and preference. From the moment you contact us, you will be assigned your own Personal Account Manager who will take the time to understand your lifestyle, interests, and expectations, and craft a journey that surpasses your every expectation. We pride ourselves on our attention to detail and personalized approach, ensuring that every aspect of your travel experience is tailored to your specific desires. Whether you seek adventure, relaxation, or a combination of both, we have the expertise and resources to create a truly unique and unforgettable journey. As our client, you will have access to our extensive network of trusted partners and suppliers, including luxury hotels, private jets, yachts, and exclusive experiences. Our Personal Account Managers will work closely with you to curate a personalized itinerary that reflects your individual style, tastes, and preferences
At First Nature Tours, we strive to educate and enlighten our guests as we guide them through their tailored tour based on their interests. Our mission is to enhance the travel experience of our guests and expand their understanding of the natural and cultural places they visit
First Nature is the premier destination management company for custom luxury experiences in the Pacific Northwest.