EXPERTLY-CURATED GROUP TOURS
Set Departures are guided, group tours ranging from half-day to full-day outings. Group tours are a perfect way to explore the Pacific Northwest at an accessible price point. Our all-inclusive pricing includes multiple activities, a delicious lunch, and private transportation to and from your excursion. Our Set Departure tour menu changes seasonally, ensuring we're offering our guests the best adventures available year round. Don't miss out, book your tour now!
Start Planning Your Unique Adventure
HOW WE CUSTOMIZE YOUR TOUR
Experience the epitome of personalized travel with First Nature Tours' bespoke itineraries. We believe that your journey should be tailored to your interests, preferences, and needs. Whether you crave adventure or a luxurious retreat, our team will work with you to create a customized itinerary that exceeds your expectations.
Simply choose your travel dates and companions, and leave the rest to us. We will take care of every detail, including arranging expert guides, top-notch accommodations, unique dining experiences, and providing comfortable transportation. With our meticulous planning and attention to detail, you can sit back, relax, and enjoy the trip of a lifetime.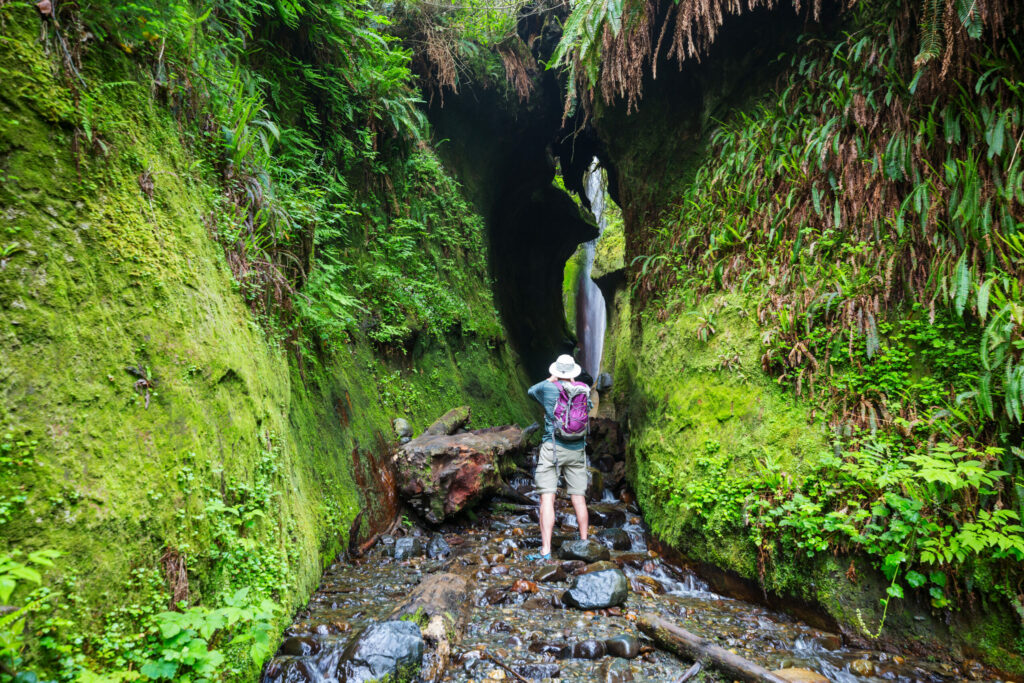 CUSTOM ITINERARIES & PRICING
We believe that travel is not just a means of transportation, but an opportunity for discovery and transformation. That is why we offer a bespoke service that caters to your every need and preference. From the moment you contact us, you will be assigned your own Personal Account Manager who will take the time to understand your lifestyle, interests, and expectations, and craft a journey that surpasses your every expectation. We pride ourselves on our attention to detail and personalized approach, ensuring that every aspect of your travel experience is tailored to your specific desires. Whether you seek adventure, relaxation, or a combination of both, we have the expertise and resources to create a truly unique and unforgettable journey. As our client, you will have access to our extensive network of trusted partners and suppliers, including luxury hotels, private jets, yachts, and exclusive experiences. Our Personal Account Managers will work closely with you to curate a personalized itinerary that reflects your individual style, tastes, and preferences
ALASKA ITINERARIES

10-DAY ALASKA ADVENTURE

7-DAY ALASKA ADVENTURE
BRITISH COLUMBIA

9-DAY ADVENTURE: VANCOUVER TO THE CANADIAN ROCKIES

3-DAY ADVENTURE: VANCOUVER ISLAND WEEKEND GETAWAY
OREGON

OREGON'S SEVEN WONDERS

MT. HOOD DAY TOUR OPTIONS

16-DAY PACIFIC COAST ROADTRIP

OREGON COAST: FULL DAY TOUR

THE BEST OF PORTLAND TOUR

WILLAMETTE VALLEY 4-DAY EXCURSION

PORTLAND FOODIE DAY TOURS

A WEEKEND IN THE WALLOWAS

HOOD RIVER GORGE DAY TRIP

WILLAMETTE VALLEY DAY TOURS

CRATER LAKE EXPLORATION

BEND OUTDOOR RETREAT
WASHINGTON

6-DAY OLYMPIC PENINSULA REGENERATIVE TOUR

7-DAY PUGET SOUND & VANCOUVER ISLAND ADVENTURE

16-DAY ULTIMATE ROADTRIP ON PACIFIC COAST

SNOQUALMIE FALLS & CASCADES DAY TOUR

10-DAY PUGET SOUND ADVENTURE

7-DAY WASHINGTON WINE ODYSSEY

THE MOUNT RAINIER EXPERIENCE

ICONIC SEATTLE CITY SIGHTS DAY TOUR

4-DAY WALLA WALLA WINERY ESCAPE

7-DAY NORTH CASCADES WINTER GETAWAY

NORTHEAST WASHINGTON WEEKENDER

SNOQUALMIE FALLS & WOODINVILLE
First Nature is the premier destination management company for custom luxury experiences in the Pacific Northwest.