Discover the enchantment of the Northwest while fostering team camaraderie and connections. Whether it's a luxury corporate retreat or a challenging team-building expedition, our meticulously tailored experiences offer a unique blend of adventure, sophistication, and bonding opportunities. Nestled against a backdrop of scenic beaches, majestic mountains, verdant forests, and a rich tapestry of arts and culture, our excursions promise to leave an indelible mark on your team.
Highlighted Group Activites
Embrace mountain hikes, thrilling water sports, and the captivating beauty of the Northwest.
Experience paddleboard yoga, meditative sessions in nature, and forest bathing retreats.
Boost team cohesion with high-energy competitions, immersive scavenger hunts, creativity and innovation workshops, and collaborative challenges in the breathtaking Northwest.
Make a positive impact through sustainable, conservation-focused activities that enhance community well-being.
Savor chef-crafted meals, relish in organic farm-to-fork dining, and indulge in exquisite wine tastings.
EXPERT GUIDES AND TOUR DIRECTORS
RESPONSIVE & VERSATILE PLANNING
We're dedicated to working hand-in-hand with you, designing the itinerary to align with your corporate values, goals, and team preferences. Every facet is meticulously curated, delivering a singular experience tailored just for your team.
Rely on our specialized Group Travel Experts, who are not only adept at crafting unparalleled team experiences but are also seasoned local guides with formal education in diverse fields.
Receive all-encompassing, transparent pricing that promises no hidden surprises. From transport and lodging to handpicked meals and exclusive events, ensuring unparalleled value for every participant.
Whether you're mapping out an excursion well in advance or making a spur-of-the-moment decision, we stand ready. Our extensive repertoire is backed by two decades of industry expertise.
THE MT. RAINIER EXPERIENCE
Discover the awe-inspiring beauty of Mt. Rainier National Park with professional experienced guides leading the way. You'll journey through alpine meadows, explore pristine trails, and marvel at majestic glaciers, immersing yourself in the breathtaking landscapes. You'll travel in style and comfort via our fleet of luxury vehicles while being treated to First Nature's signature touch of polish, expertise, and eye for detail.


HOLISTIC WINTER GETAWAY
Ready for you and your team to reset this winter? Head to the mountains of Oregon to heal with nature. The snow packed mountains and wide vistas make for the ideal location to pause and reconnect with nature, themselves, and each other. While our expert guides facilitate team building adventures and holistic learning experiences.


BEND OUTDOOR RETREAT
Embark on a transformative outdoor retreat in the heart of Bend, Oregon, where you'll be immersed in the region's awe-inspiring landscapes, engaging in invigorating activities. This retreat isn't just an escape; it's an opportunity to cultivate a lasting bond with the your team, leaving you with a renewed perspective, a sense of clarity, and a revitalized connection to the beauty that surrounds us.

OLYMPIC PENINSULA REGENERATIVE TOUR
Guests will relish in the beauty of this unique part of Washington State while learning about salmon habitat recovery and the cultural traditions of the Jamestown S'Klallam tribe. Embark on this 3-day adventure of learning and luxury with Northwest-inspired meals, celebrating indigenous cultures, and reflecting on the connection between nature and people.


OREGON WINE COUNTRY WEEKENDER
Embark on a wine tasting journey filled with warm hospitality, breathtaking scenery, and unforgettable sensory experiences. From the vineyard-dotted countryside to the quaint towns and farm-to-table culinary delights, the Willamette Valley offers a delightful escape for wine lovers seeking to immerse themselves in the region's rich viticultural heritage and immerse themselves in a truly remarkable wine country experience.


CUSTOMIZE YOUR OWN TOUR
We understand every group is unique, which is why we offer completely customizable tours completely tailored to your team. Whether you're seeking a relaxing weekend retreat, an exhilarating outdoor adventure, or a combination of the two, we'll work with you to ensure every expectation is exceeded. Get in contact with one of our expert itinerary curators today!


Here are some of the corporate groups who have embarked on our team-building experiences in the past.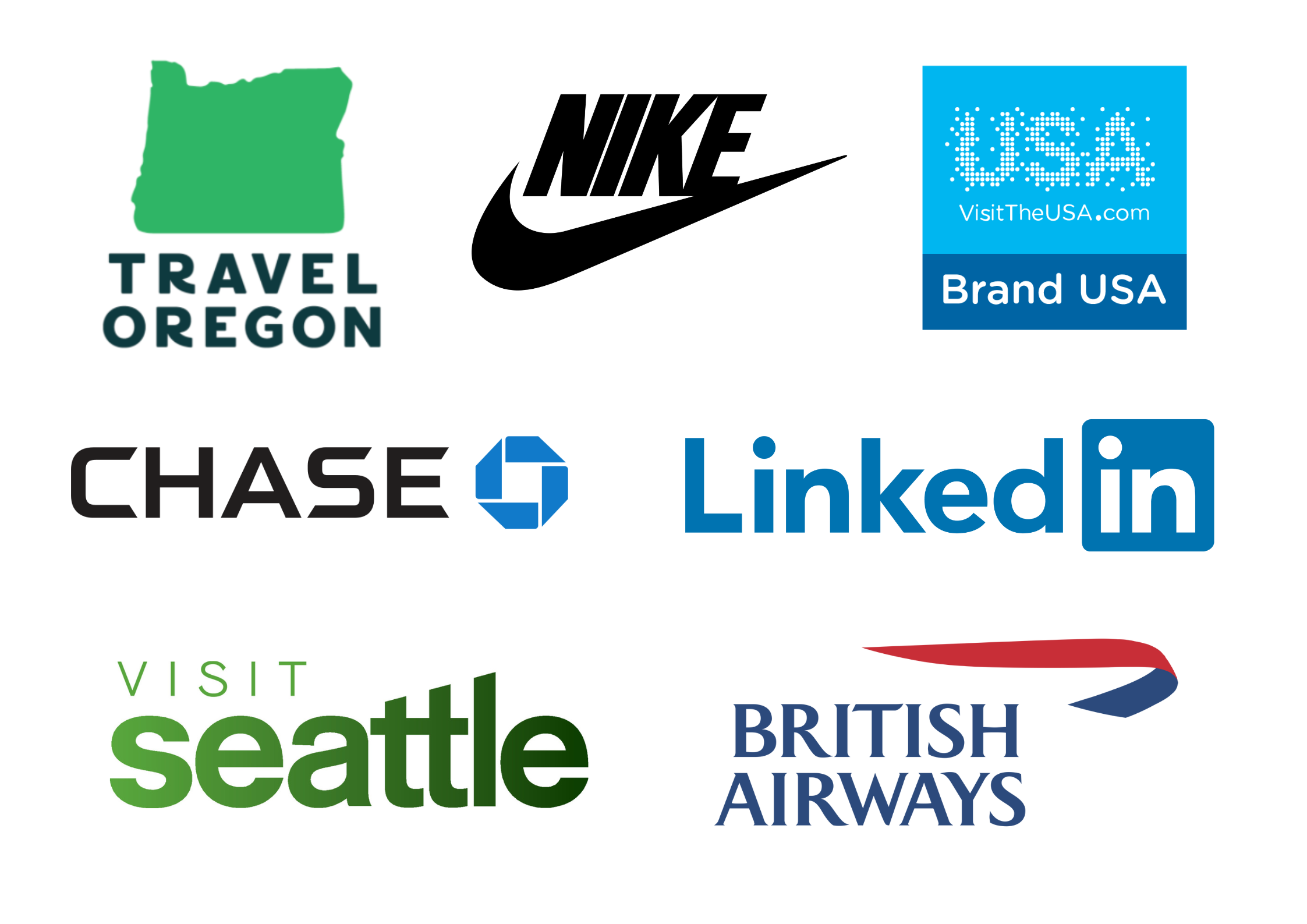 ENGAGE IN EFFORTLESS OFFSITES WITH FIRST NATURE
Planning your corporate offsite shouldn't be a hassle. At First Nature, we make it unique and seamless, from venue to vendors, and everything in between. Save time and money with our expert planners. Craft the ultimate itinerary hassle-free. In the message box below, share your ideal location, group size, budget, preferred activities, and objectives for personalized recommendations and kickstart with a free initial quote. 
Tell us more about your corporate group and the team-building experiences you had in mind.