Our experienced and knowledgeable guides are passionate about nature and cultural exploration, and they are dedicated to sharing their love and expertise with our guests. We believe that travel should be sustainable, responsible, and meaningful, and we strive to create tours that respect and benefit local communities and ecosystems.
We also believe that luxury travel should not come at the expense of the environment, and we take measures to minimize our carbon footprint and promote sustainable tourism practices. Our boutique lodging options are carefully chosen for their commitment to eco-friendliness and their unique charm and character.
At First Nature, we pride ourselves on providing personalized service and attention to detail. We work closely with our clients to design tours that exceed their expectations and create lasting memories. Whether you're looking for a private tour of the Pacific Northwest or an adventure in an exotic destination, we have the expertise and resources to make it happen.
So why choose us? Because we are passionate about travel, committed to sustainability, and dedicated to creating unforgettable experiences that inspire and educate. Join us on a journey of discovery and rediscover your sense of wonder with First Nature Tours.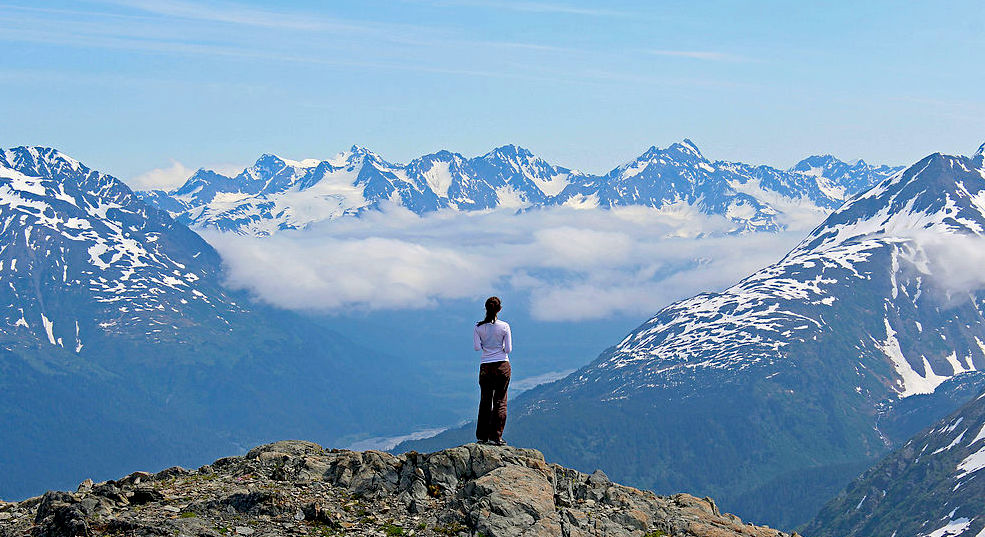 Welcome to First Nature, your premier destination management company for authentic luxury experiences that align with your brand. With over 20 years of experience in the Pacific Northwest, we have extensive knowledge of the region's top destinations and hidden gems.
Our team of polished, educated, and seasoned guides will provide you with an unparalleled level of service and expertise. We prioritize the highest level of customer satisfaction and strive to create memorable experiences for every guest. We offer luxury transportation options, including air, sea, and ground, to ensure your journey is as comfortable and convenient as possible. Whether you're looking to explore the rugged coastline, hike through ancient forests, or indulge in world-class cuisine, we have you covered.
Our client base includes VIPs and corporate groups annually, and we take pride in being your local "experience" resource. Every quarter, we provide insider tips on what's hot in the area, so you never miss out on the latest and greatest experiences. As the DMO's "go-to" for familiarization tours in the Pacific Northwest, we are internationally recognized for our exceptional service and expertise. We work closely with local partners to offer unique and authentic experiences that showcase the beauty and culture of the Pacific Northwest.
Marketing & Sustainability Coordinator
Expert Expedition Leaders
Running Coach, Fitness Trainer
Diversity Equity & Inclusion Specialist
Chef, Entrepreneur, Health Coach
Yoga Instructor, Corporate Wellness Specialist
First Nature is the premier destination management company for custom luxury experiences in the Pacific Northwest.