The Luxury Travel Concierge
Experience the great outdoors in a way you never have before with First Nature Tours. Our trips are fully customizable, allowing you to create a unique adventure tailored to your interests. Explore Pacific Northwest destinations with a range of activities to choose from including hiking, sightseeing, rafting, kayaking, ziplining, canopy walks, horseback riding, longboat cruising, and canoe outrigger paddling. Take a break from your action-packed day and unwind with a wine-tasting journey through the rolling hills of wine country or indulge in a rustic culinary journey with open-fire cooking on beaches overlooking the Pacific Ocean. Our trips are ideal for creating lasting memories with loved ones in breathtaking destinations that will leave you awestruck. Our expert naturalists, historians, and cultural interpreters make for perfect traveling companions, guiding you every step of the way. Whether you're planning a multi-day group trip or a romantic getaway for two, First Nature Tours can make your travel dreams a reality.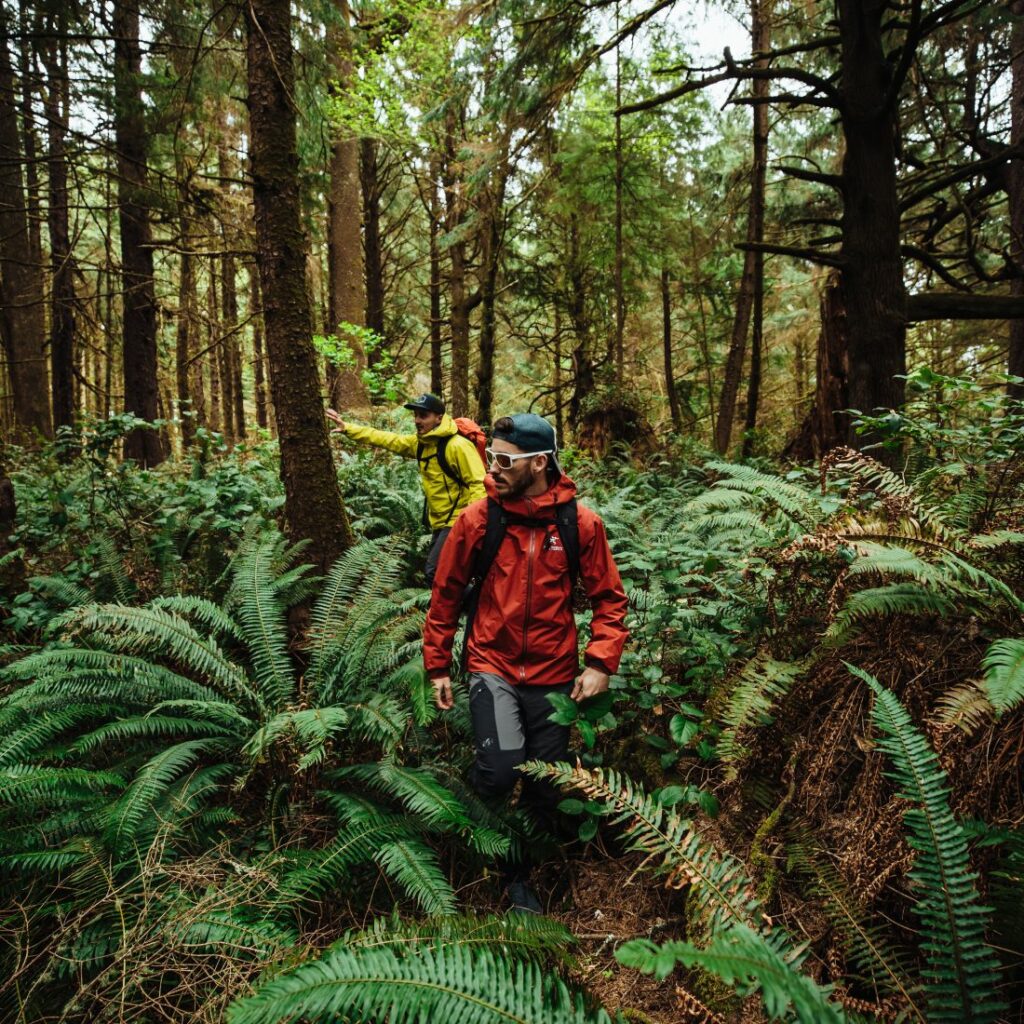 Discover New Places...
Return To The Places You Love
Begin your journey by browsing our hand-picked selection of locations and activities, or simply tell us your dream destination and we will take care of the rest. You can rest assured that every detail of your journey will be taken care of, allowing you to sit back, relax, and enjoy the journey of a lifetime.
Discover New Places... Return To The Places You Love