First Nature is a full-service Destination Management Company (DMC) on the west coast. We provide a wide range of services to assist clients with their event planning and travel needs in California, Oregon, Washington, Alaska, British Columbia and Hawaii. Our team often plays a crucial role in coordinating and executing successful events, meetings, and incentive programs.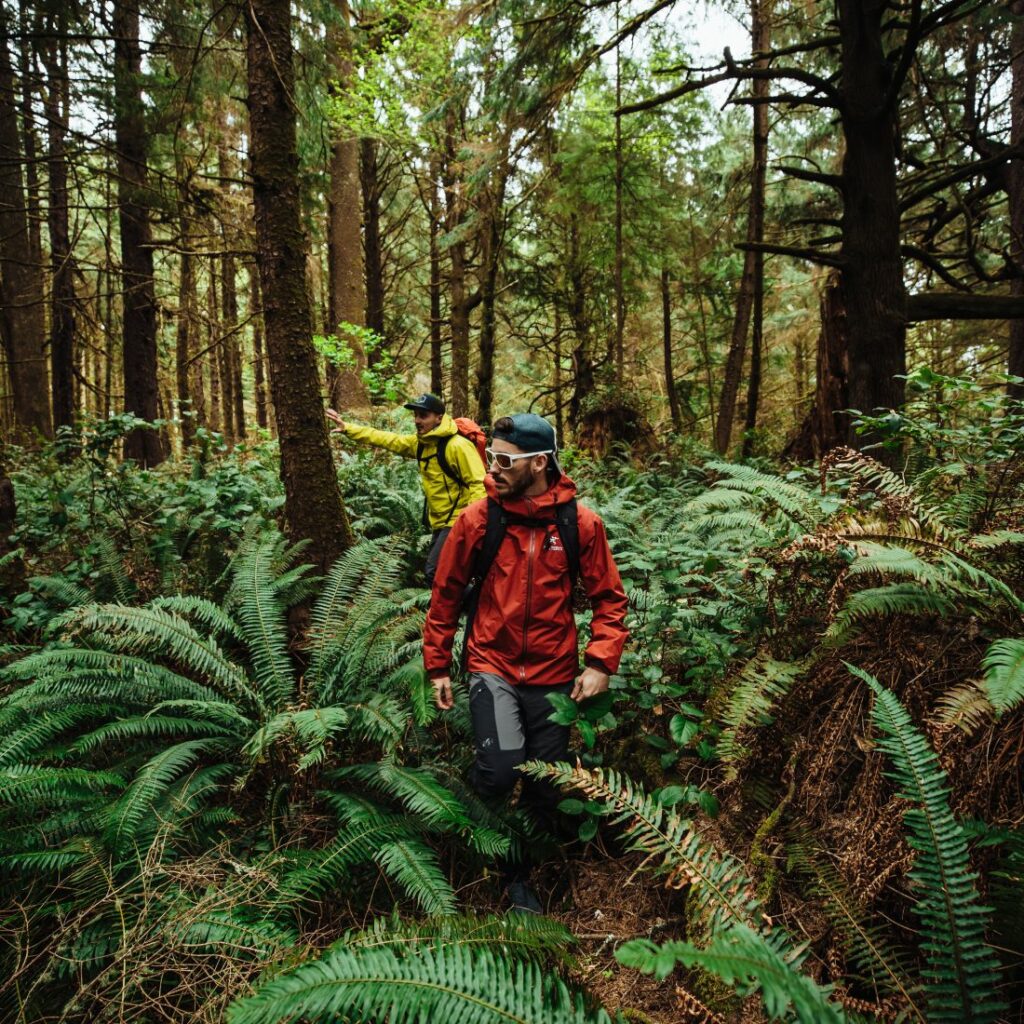 1. Event Planning and Management: We assist clients in planning and managing various types of events, such as conferences, corporate meetings, trade shows, and incentive trips. This includes venue selection, logistics, budgeting, scheduling, and on-site coordination.
2. Transportation and Logistics: We arrange transportation services for clients, including airport transfers, ground transportation, and shuttle services. We also manage logistics related to event setup, audiovisual equipment, staging, and decor.
3. Accommodation and Venue Selection: We help clients find suitable accommodations and venues for their events, considering factors like capacity, location, amenities, and budget. This involves negotiating contracts with hotels, resorts, conference centers, or unique event spaces.
4. Activities and Excursions: As a DMC on the west coast, we likely offer a wide range of activities and excursions to showcase the region's attractions. This includes guided tours, team-building activities, outdoor adventures, cultural experiences, and entertainment options.
5. Entertainment and Production: We coordinate entertainment and production services, such as hiring performers, speakers, or MCs for events. Additionally, we arrange for audiovisual equipment, lighting, sound systems, and stage production.
6. Vendor and Supplier Management: We have established relationships with local vendors and suppliers, allowing you to source and manage various services required for events. This includes catering, event rentals, photographers, florists, printing services, and more.
7. On-Site Support and Staffing: During events, we provide on-site support to ensure everything runs smoothly. This includes having a team of experienced staff members available to handle registration, guest assistance, coordination, and troubleshooting.
8. Customized Itineraries: We create tailored itineraries for clients, incorporating their specific requirements and preferences. This can include suggestions for dining, sightseeing, team-building activities, and local experiences.
9. Destination Expertise: As a DMC on the west coast, we have in-depth knowledge of the region, including its attractions, cultural highlights, local customs, and logistics. We can offer insights and recommendations to help clients make informed decisions.
10. Budget Management: We assist clients in creating and managing their event budgets, ensuring cost-effective solutions while maintaining high-quality experiences.
Our team of curators are versatile and happy to flex our expertise depending on your needs.