Description
Ready to get outside?
This holiday season give the gift of adventure and unforgettable memory. These gift cards will only be available for a limited time. Snap them up now before they're all gone. This unique gift provides access to some of the most beautiful locations in Pacific Northwest all with comfort and safety of a private tour.
Our full-day gift card is good for up to nine hours and up to 6 people from the same household* offering you access to many regional favorites including:
Oregon Coast Tour
Mt Hood Loop Tour
Willamette Valley Wine Tour
Mt St Helens Tour
Any of our other custom activities that fit within the five hour itinerary.
Notes:
This gift cards is valid for up to one year. Legal restrictions apply, as enforced by local laws.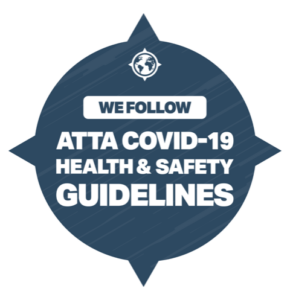 *As of July 1, 2020, First Nature adheres to all Phase 2 recreation requirements for Washington State and Oregon. We instated the following COVID-mitigation protocols:
Guests will be expected to sign a health waiver immediately upon check-in for their tour. Guest and guide temperatures will be taken each day before entering the vehicle. Masks required in all scenarios where social distancing of 6-feet cannot be met.
Masks are worn at all times in the vehicle. Sanitation: Soap and running water shall
be abundantly provided for frequent handwashing. Hand sanitizer with at least 60% alcohol will be available. Guest and Guides must wash their hands or use
hand sanitizer prior to entrance to the van. Vans are sanitized with bleach
and alcohol solutions between every tour.