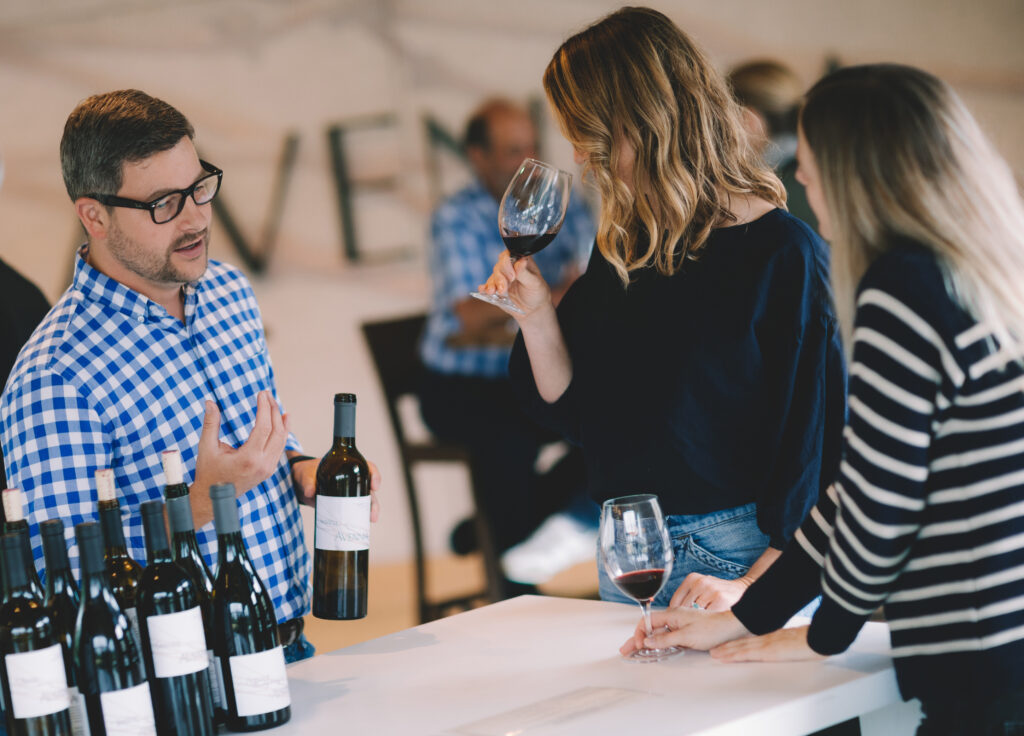 Welcome to the picturesque Woodinville Wine Country, an oenophile's haven located just a stone's throw away from the vibrant city of Seattle. Nestled in the verdant Sammamish River Valley, this charming wine region is renowned for its world-class wineries, stunning vineyards, and vibrant wine culture. Woodinville carries many of the wines from Washington making it […]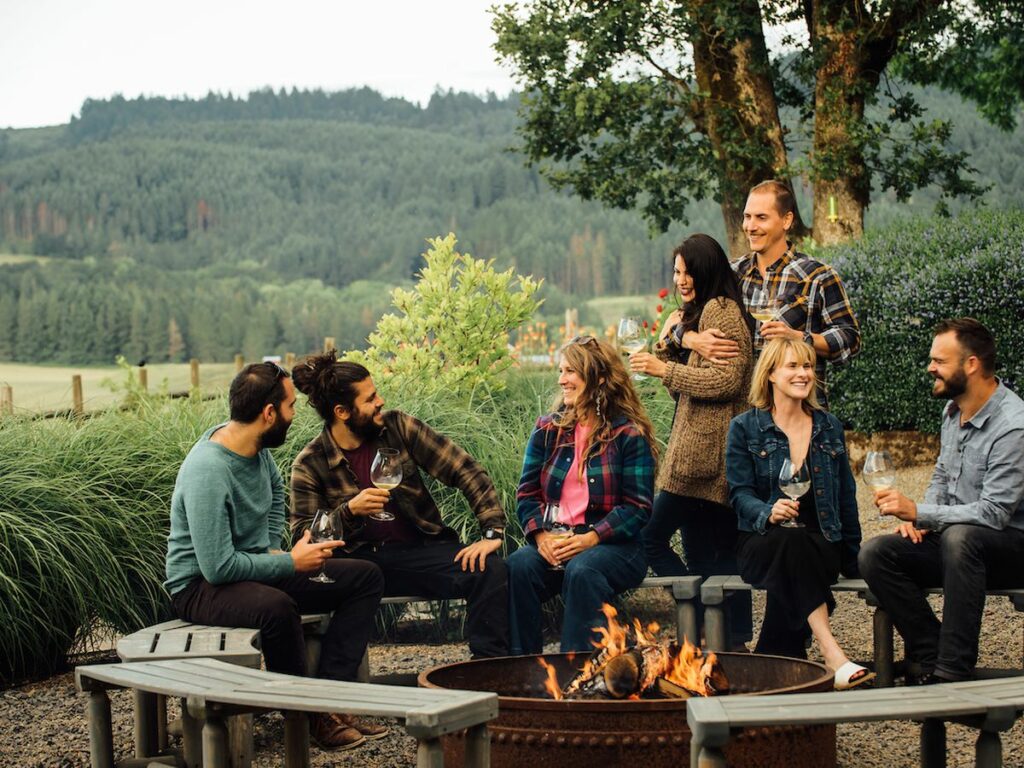 The Willamette Valley is internationally recognized for its exceptional Pinot Noir and other cool-climate varietals. Visit renowned wineries and vineyards, where expert vintners share their passion and expertise.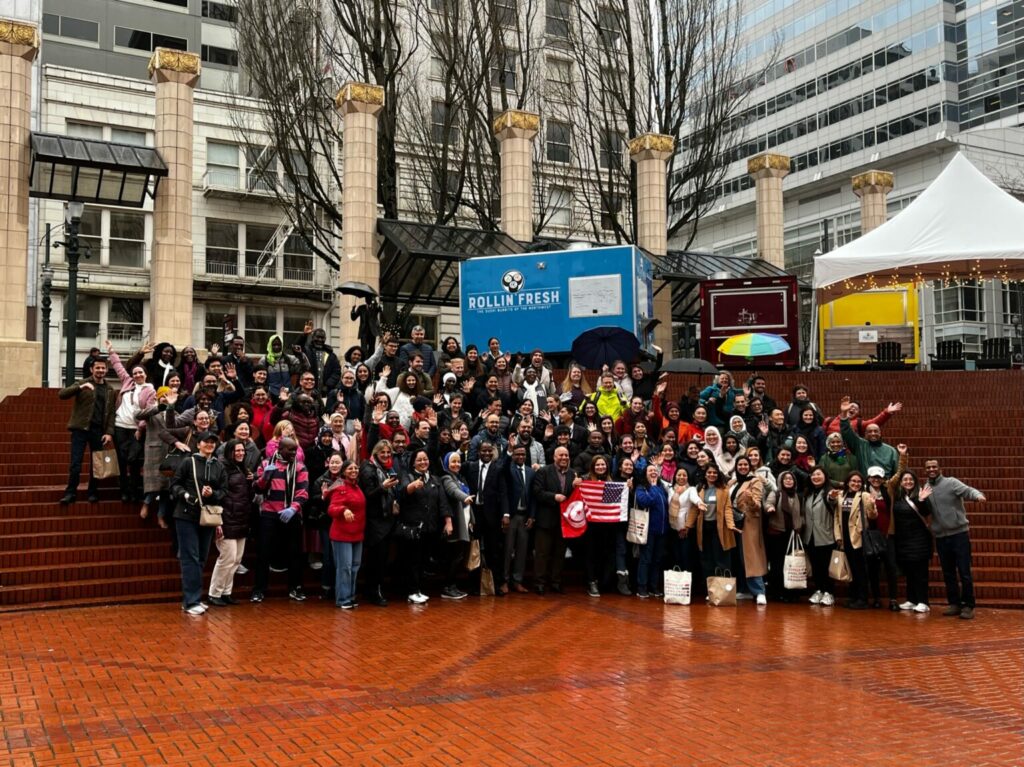 On the Progressive Palate Tour you'll visit some of Portland's greatest culinary successes.