Welcome to Mt. Hood, the crown jewel of Oregon's natural wonders and a paradise for outdoor enthusiasts. Standing tall at 11,250 feet, Mt. Hood offers a playground for adventurers seeking thrilling experiences and breathtaking landscapes. With First Nature Tours as your guide, you'll have the opportunity to explore the wonders of Mt. Hood and create unforgettable memories. From epic hikes to winter wonderland activities, here are some of the most popular experiences you won't want to miss on Mt. Hood.
Conquer the Summit
Embark on a challenging and rewarding journey to the summit of Mt. Hood. With the assistance of experienced guides and proper equipment, you can tackle this iconic peak. The climb requires physical fitness and mountaineering skills, but the reward is an awe-inspiring view from the top. Stand atop the mountain, surrounded by snow-capped peaks and panoramic vistas, and feel a sense of accomplishment like no other.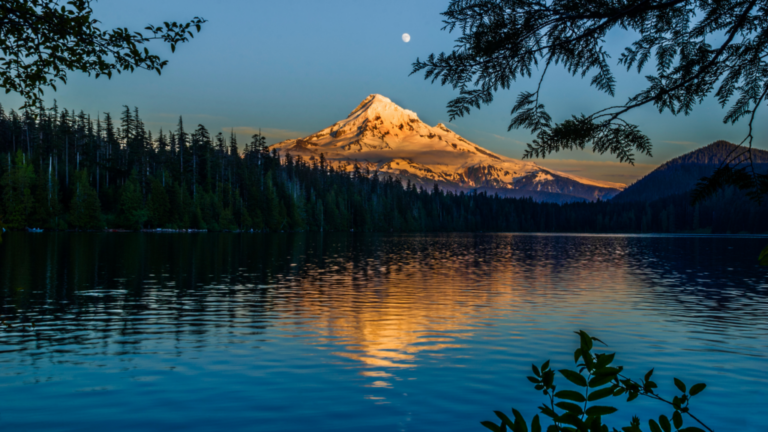 Explore Trillium Lake
Escape to the tranquil beauty of Trillium Lake, a picturesque alpine lake located at the base of Mt. Hood. Take a leisurely stroll around the lake, capturing reflections of the mountain in its calm waters. During the summer, enjoy kayaking, paddleboarding, or fishing in the pristine surroundings. In winter, the lake transforms into a winter wonderland, offering opportunities for snowshoeing and cross-country skiing.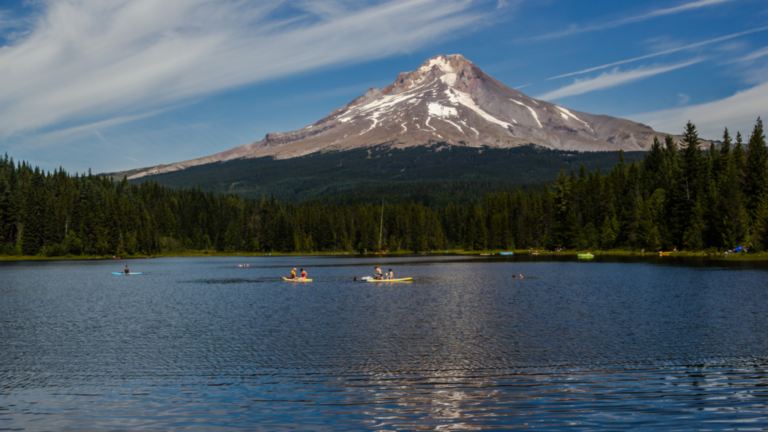 Hit the Slopes
Mt. Hood is a winter paradise, with world-class ski resorts catering to all levels of skiers and snowboarders. Strap on your gear and carve through powder-filled slopes at Timberline Lodge and Ski Area or Mt. Hood Meadows. Experience exhilarating runs, breathtaking views, and the joy of gliding down the mountain in a winter wonderland.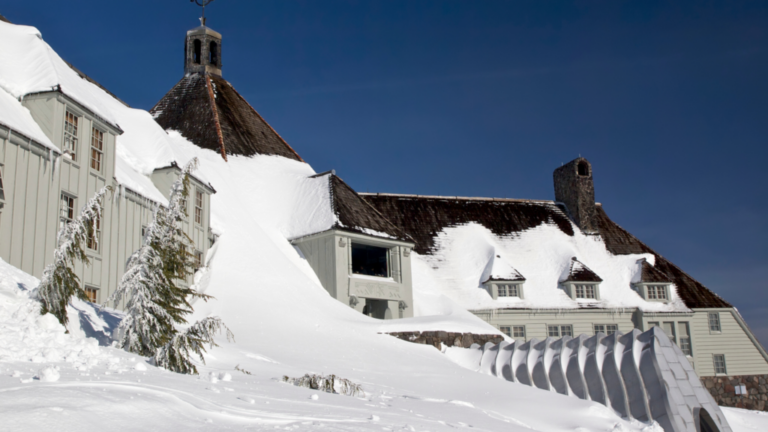 Marvel at Multnomah Falls' Winter Splendor
Multnomah Falls, located in the Columbia River Gorge near Mt. Hood, is a must-see natural wonder in any season. During winter, the falls take on a magical quality as they cascade down icy cliffs, creating a frozen spectacle. Bundle up and take a short hike to witness the falls adorned in glistening ice, surrounded by a serene winter landscape.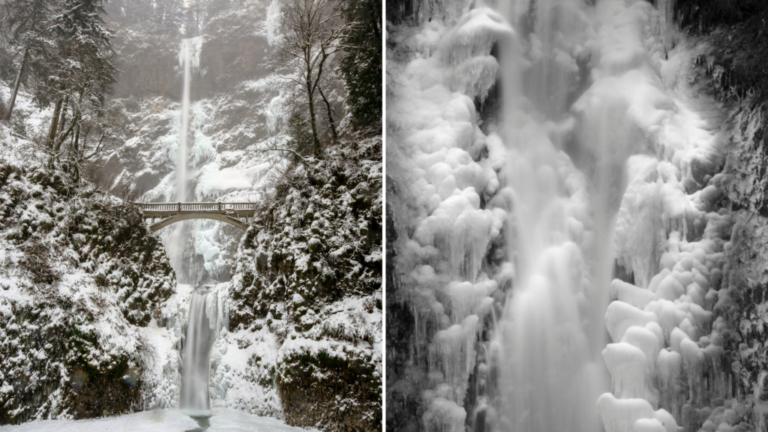 Scenic Hikes in the Mt. Hood National Forest
Explore the beauty of the Mt. Hood National Forest with its abundant hiking trails. Choose from a variety of options, from easy nature walks to challenging summit hikes. Ramona Falls, Mirror Lake, and the Paradise Park Loop are popular trails that showcase the diverse landscapes, alpine meadows, and pristine wilderness of the area. Lace up your hiking boots, breathe in the fresh mountain air, and immerse yourself in the natural wonders that surround you.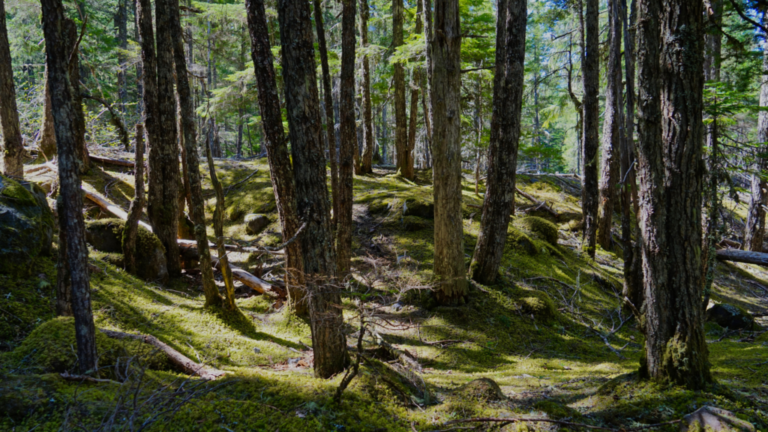 Mt. Hood beckons adventurers with its majestic beauty and a wealth of thrilling experiences. Whether you're conquering the summit, exploring Trillium Lake, hitting the slopes, marveling at frozen waterfalls, or embarking on scenic hikes, Mt. Hood offers something for every outdoor enthusiast. With First Nature Tours as your guide, you can embark on these popular experiences with expert knowledge, personalized service, and safety as top priorities. Start planning your adventure today and prepare for an extraordinary journey on Mt. Hood, Oregon, with First Nature Tours. Get ready to create memories that will last a lifetime in this awe-inspiring mountain paradise.