What is Regenerative Tourism?
We at First Nature Tours have always been keen to provide you with travel experiences that are sustainable, I mean it's in the name – First Nature Tours – we want Nature to come first. The Pacific Northwest is known for its diverse ecosystems, and we hope that it will stay that way for years to come. Sadly a lot of our natural world is in danger, and as it is becoming more and more apparent, we can't expect the threats to disappear on their own. That's why First Nature Tours is taking our sustainability mission one step further by offering a series of "regenerative tourism" trips in the Pacific Northwest.
Regenerative tourism means that instead of just maintaining the status quo, you also help protect a destination's resources and restore what has already been lost. It's about making our destinations better by giving back, not just taking away. It's about doing something for our community, and our planet. Finally, it's about knowing that generations to come will be able to enjoy the fruit of our labors. Now is the time to "Take Care Out There" by practicing responsible recreation. To achieve this exciting new regenerative travel concept, we have partnered with Global Family Travels and local, community-based non-profits. Together we offer regenerative tour packages that will immerse travelers with hands-on experiences that contribute to the well-being of the destination. By combining outdoor recreation with educational encounters and service projects, travelers will return home with a renewed spirit having participated in something for the greater good. Our take on regenerative tourism is based on three pillars: 1. Learn 2. Serve 3. Immerse. During one of these educational trips you will have the opportunity to:
LEARN about the area reaching a deeper understanding about the history, the cultures, and about what makes that area special through the eyes of those who call the place home.
SERVE within the community; from planting trees, to trail maintenance, to wilderness stewardship you will have the chance to make a safe space where humans and nature can coexist. You will be helping to restore native habitats and making it so that the experience of nature is accessible to all. If you've ever worked hard at something, you know that the effort is often directly correlated to the pride felt upon completion.
IMMERSE yourself in the area, not only giving you a better understanding, but a more complete appreciation as well. Sleep well knowing that all of your hard work is going straight back into the community you are learning about, serving, and enjoying.
Isn't traveling in general about getting away from your daily life and doing something fun, new, and exciting? Whether you call the Pacific Northwest home, or it's a bucket list destination, these regenerative tours are a great way to truly enjoy all the natural majesty that the Pacific Northwest has to offer and give back to that same community you are enjoying. This is something you can do to be proud of; something you'll be able to look back on in the years to come knowing you had a role in preserving the natural beauty of the Pacific Northwest; and of course you'll be participating in something new, exciting, and fun. 
The first destination of this regenerative tour series will feature the McKenzie River region of Oregon's Willamette National Forest.
With climate change intensifying summertime droughts combined with years of misguided fire suppression, wildfires in the Pacific Northwest are becoming more and more frequent. The aftermath of one of these catastrophic events is never pretty. It damages the forests, wildlife, and communities.
So let's help rebuild it together!
Currently we are offering four different 3-day weekend trip options where participants can help rebuild the McKenzie River region. Along with Global Family Travels, we are partnering directly with Cascade Volunteers and their network of non-profit stewardship organizations, to make sure these projects will have the most positive impact for the local communities served. Service projects will last for 8-12 total hours spaced out over the weekend, and will include tasks such as:
Columbia River Gorge
Crater Lake. Klamath Falls, Southern Oregon
Painted Hills. Mitchell, Eastern Oregon
Oregon Coast
Smith Rock. Terrebonne, Central Oregon
The Wallowas. Joseph, Eastern Oregon
Mt. Hood

In addition to the service projects, participants will have the opportunity to experience the region's incredible outdoor recreational activities such as hiking, mountain biking, and whitewater rafting.
What are you waiting for? Join in the fun by booking your spot today!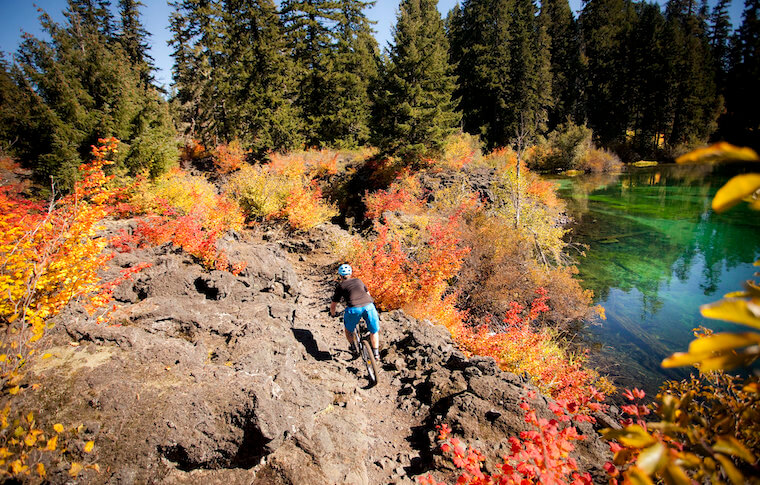 Stay tuned for more information on additional stewardship destinations by signing up for our e-newsletter: