For those of us on the west coast, we "head east" rather than west when looking for wide open spaces, acres of ranches and farms, and some of the state's lesser-known natural wonders. This region borders Oregon and Idaho with soil perfect for wheat. Experience all four seasons, small towns, and adventure here.
Kamiak Butte – quartzite rise that towers 1,000 feet above the surrounding fields
Hells Canyon – North America's deepest river gorge
North Fork Asotin Creek Trail – 14 miles of fantastic mountain bike trails
Fields Spring State Park – popular for cross-country skiing with views of the Blue Mountains
Palouse Falls – official state waterfall of Washington
Lyons Ferry State Park – great for swimming or casting a line for steelhead and salmon
Steptoe Butte – 3,612-foot-tall quartzite mountain surveys the Blue, Selkirk, and Bitterroot mountains
The Palouse Prairie – home to a variety of wildlife, including bison, elk, and prairie dogs open to exploring via hike, bike, and horseback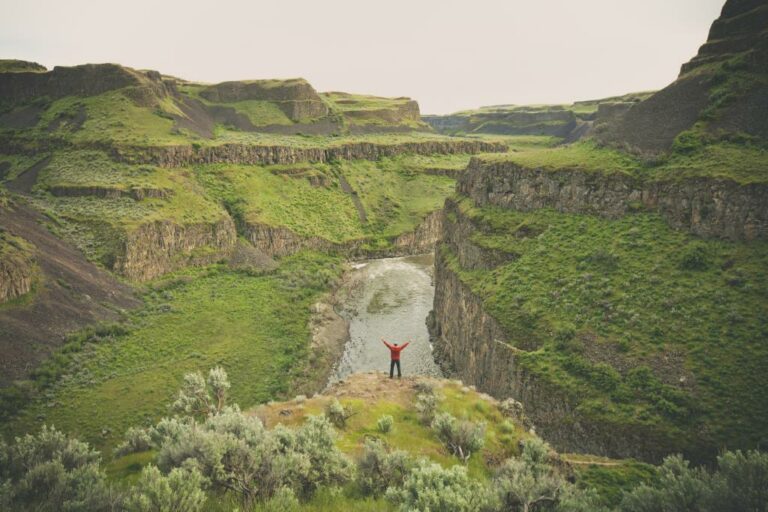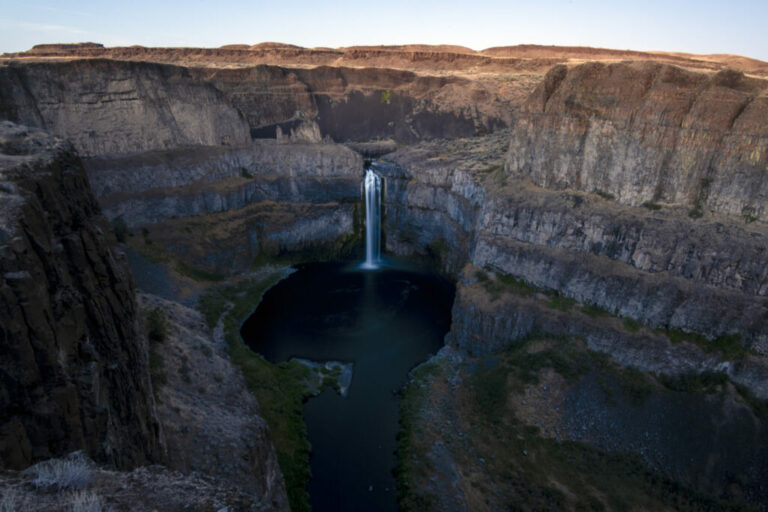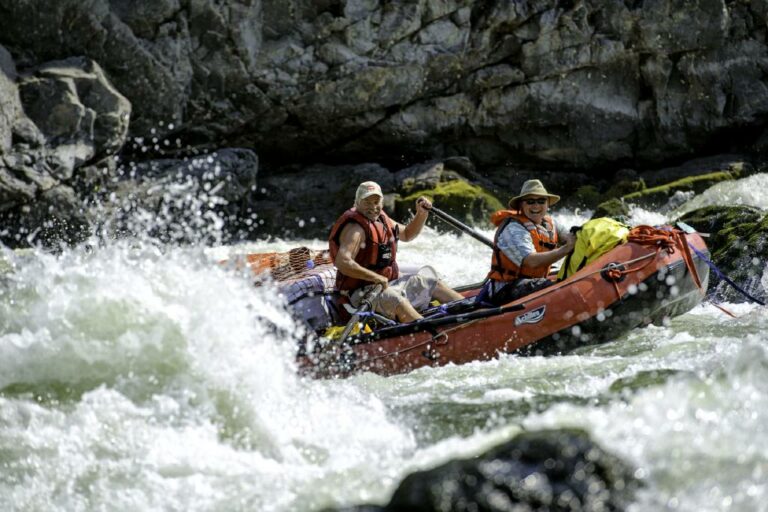 The Palouse region is a stunning and unique landscape. There are many things to do in the Palouse region, including hiking, biking, fishing, camping, and stargazing. Visitors can also explore the region's history and culture, visit its many wineries, or simply relax and enjoy the scenery. The Palouse is also home to a number of small towns, each with its own unique character.
Pullman is home to Washington State University, home of the Cougars, with plenty to do! WSU is home to the Bear Center, dedicated to research, conservation and education of bears and you can watch the bears from April-October.  Ferdinand's Ice Cream Shoppe and Cougar Gold cheese are both famous food items you'll have to try in Pullman.
If you're looking for more small-town experiences, reach out to our expert itinerary design team to help build your perfect road trip.