Welcome to Portland, Oregon, a city known for its vibrant culture, breathtaking landscapes, and an abundance of outdoor adventures. With First Nature Tours as your guide, you'll have the opportunity to dive into the heart of this remarkable destination, immersing yourself in unforgettable experiences that showcase the best of Portland. From natural wonders to urban delights, here are some of the most popular experiences you won't want to miss during your visit to the City of Roses.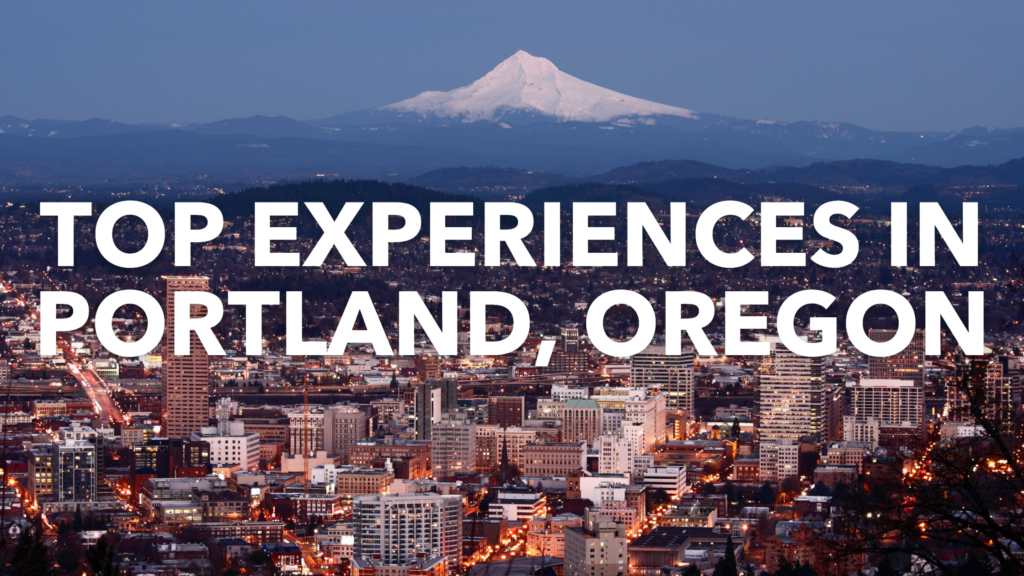 Image Created with CanvaPro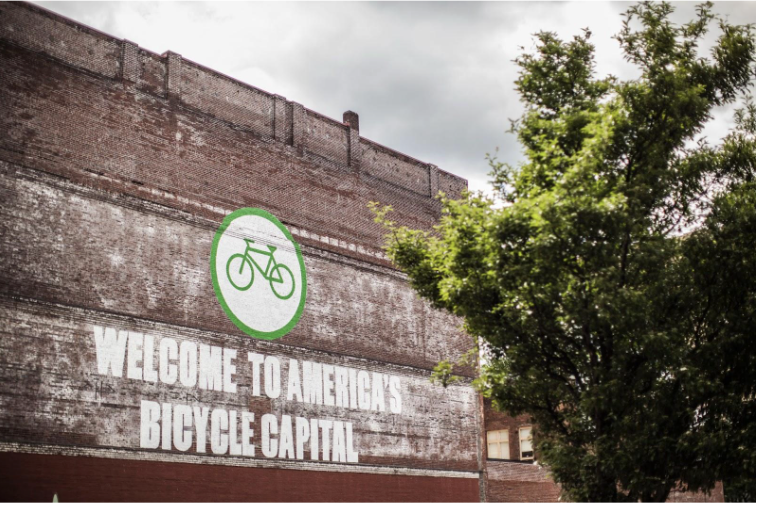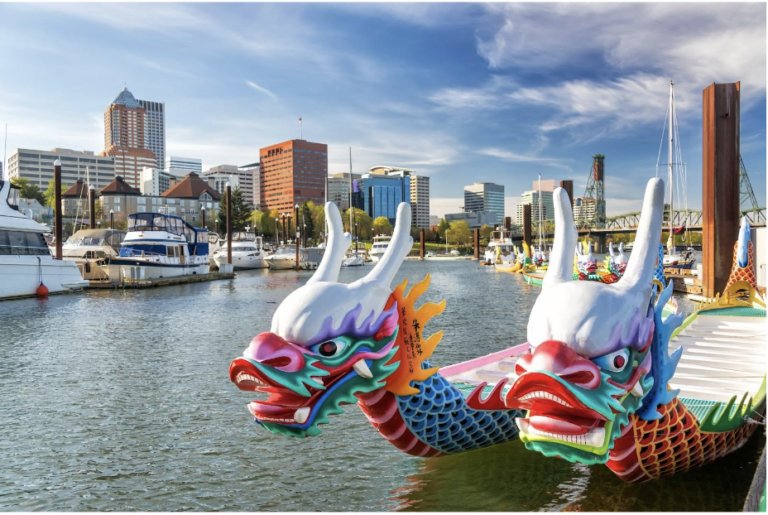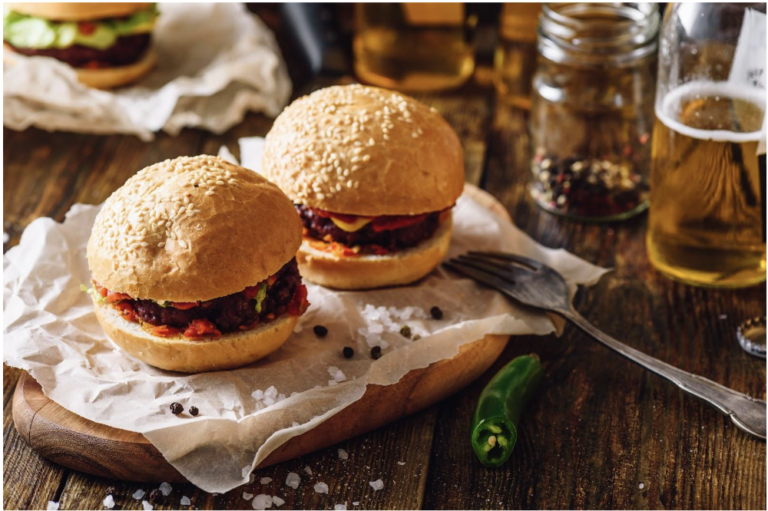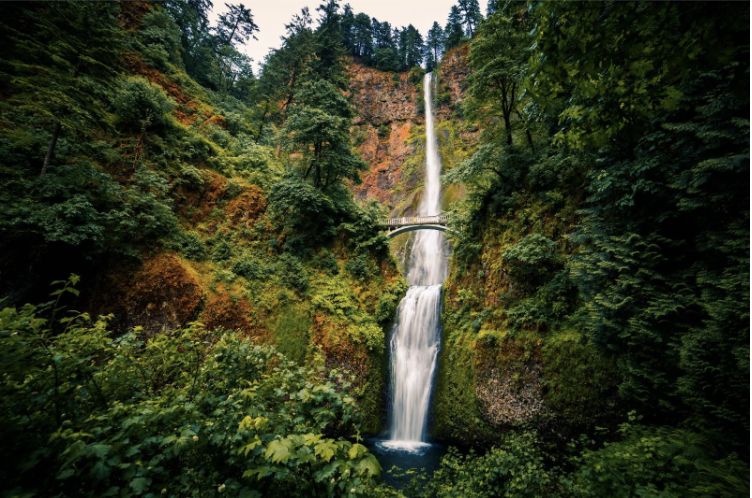 Discover Natural Splendor
Surrounded by stunning natural beauty, Portland offers a multitude of outdoor adventures. Explore waterfalls cascading down moss-covered cliffs at the magnificent Columbia River Gorge or hike the lush trails along Forest Park, one of the largest urban forests in the United States. Make sure you visit the picturesque Mt. Hood, where you can hike, bike, or simply bask in the breathtaking alpine scenery.
Wander through Vibrant Neighborhoods
Portland is renowned for its unique and diverse neighborhoods, each with its own character and charm. Stroll through the vibrant streets of downtown and explore the trendy Pearl District, known for its unique eateries and chic boutiques. Don't miss the eclectic vibes of the Hawthorne District or the bohemian atmosphere of the Alberta Arts District, where you'll find an array of local shops, cafes, and art installations.
Immerse Yourself in Culinary Delights
 Portland's culinary scene is a food lover's paradise. From farm-to-table restaurants to food carts serving up diverse cuisines, the city is a gastronomic delight. Embark on a food tour to sample local delicacies, explore the famous food truck scene, and indulge in the farm-fresh produce from a handful of local farmers' markets. For craft beer enthusiasts, Portland's renowned breweries offer an opportunity to taste an incredible selection of local brews.
Experience Cultural Richness
 Portland boasts a thriving cultural scene, encompassing art, music, and theater. Visit the Portland Art Museum to admire the wide range of exhibits, or catch a show at one of the city's many theaters and music venues. Explore the vibrant street art and murals that adorn the city's walls, showcasing the creativity and expression of local artists.
Embrace Sustainability and Green Spaces
 Portland is at the forefront of sustainability and eco-conscious living. Take a bike ride along the city's numerous bike-friendly paths or rent a kayak to explore the serene Willamette River. Don't miss the chance to visit the iconic International Rose Test Garden, where thousands of roses create a kaleidoscope of colors and fragrances.
---
Portland, Oregon is a destination that captivates not only with its natural wonders but also the vibrant neighborhoods and cultural richness it offers. With First Nature Tours as your guide, you'll have the opportunity to explore the very best of Portland and create memories that will last a lifetime. Pack your sense of adventure and get ready to embark on an extraordinary journey to experience the magic of Portland with First Nature Tours!