The Pacific Northwest has long been considered a progressive stronghold in the United States with Portland, Oregon and Seattle, Washington ranking among the top U.S. cities with the largest percentage of gay, lesbian or bisexual residents. Both cities are known for their celebration of individuality, creativity, non-conformity and self-expression which is why they serve as major hubs for queer life on the West Coast.  The LGBTQ+ community here is strong, cohesive and prevalent even outside of the urban centers, where visitors can easily access incredible natural beauty, an abundance of outdoor adventure, culinary delights and plenty of cultural appeal.
We are proud to call the Pacific Northwest and Cascadia our home and truly enjoy sharing the beauty and healing that comes from experiencing our nature. Though the PNW is considered a safe space for all to be themselves and find community, we strive to continue to create more opportunities for the LGBTQ+ community to fully experience adventure and healing through nature. We do this through our fully customized tours to vetted destinations and activity partners.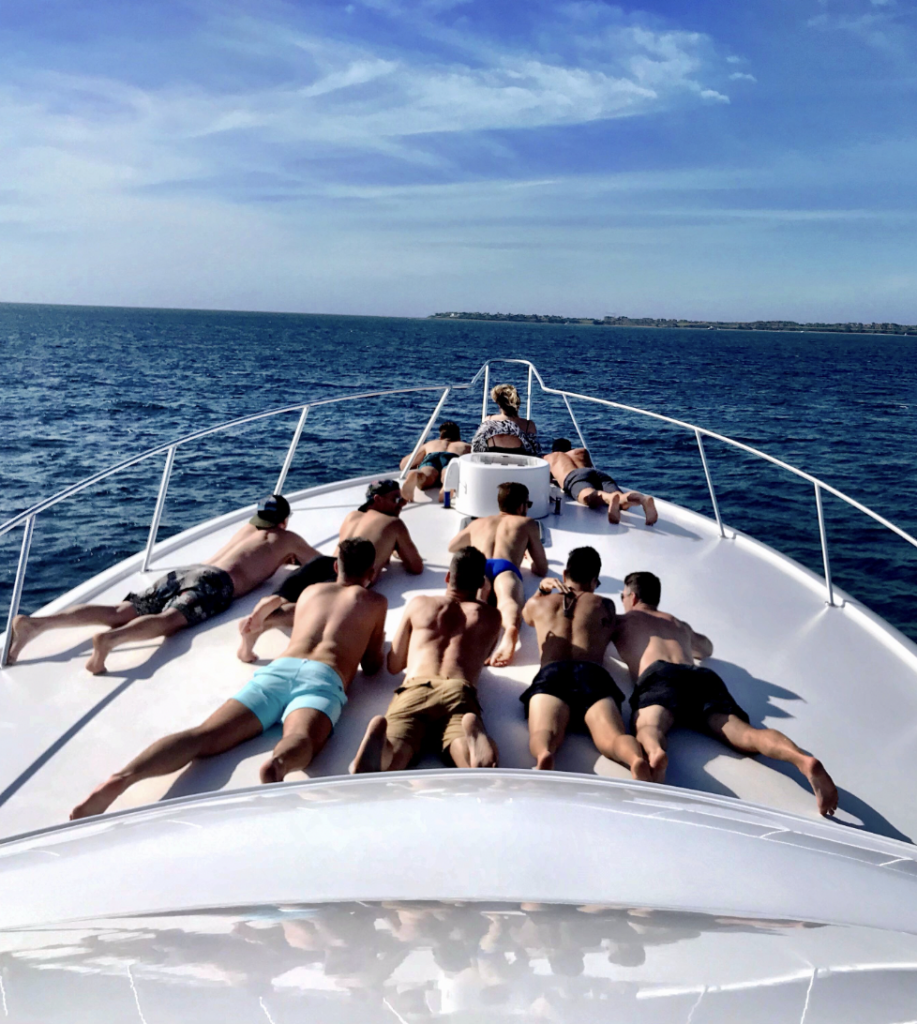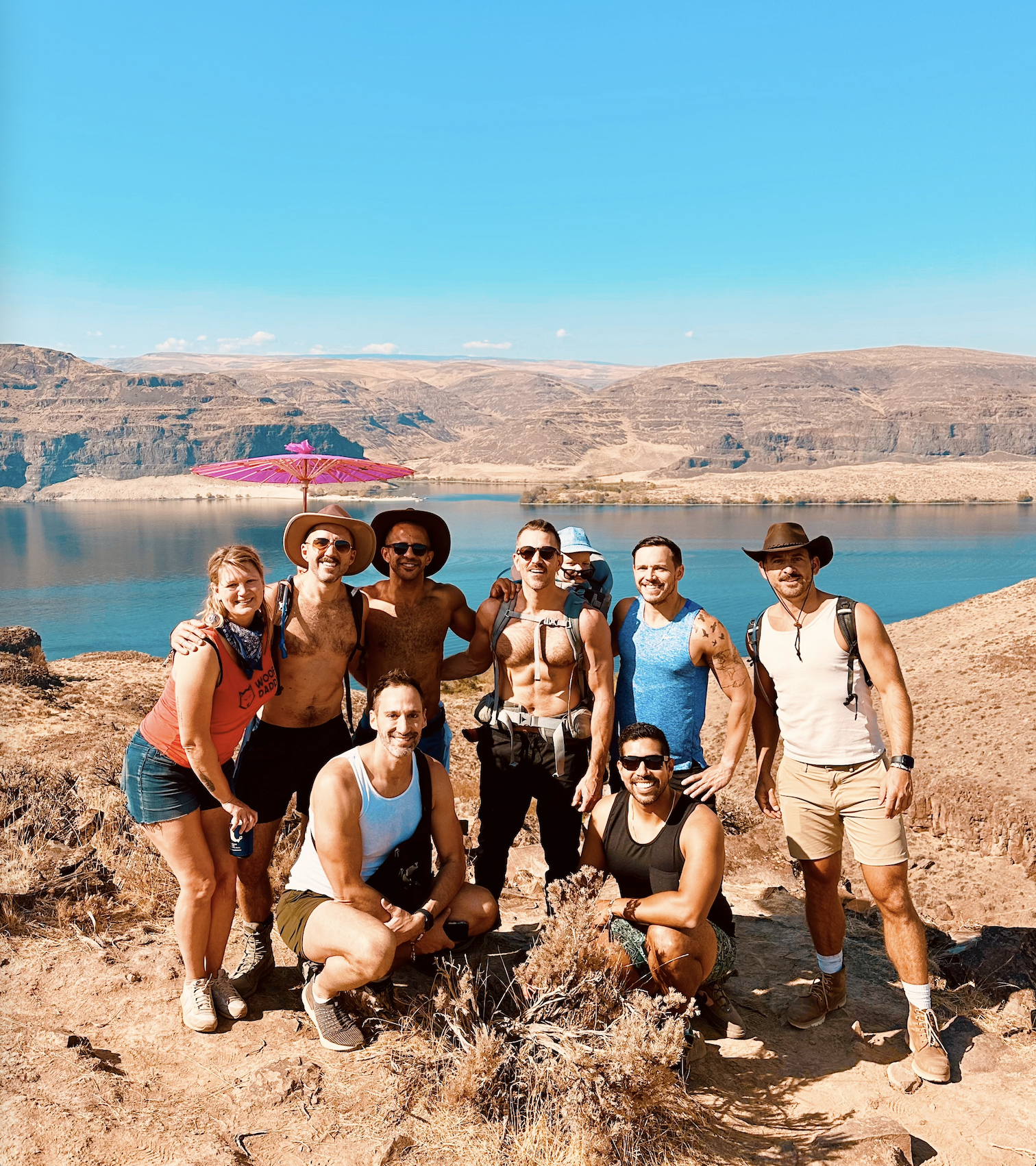 Here are some of the events we've sponsored and hosted:
Central Oregon's Winter Pridefest
Gay Ski Weekends on Mt. Hood & Mt. Bachelor 
LGBTQ+ Rafting Weekend Trips on The Deschutes River
LGBTQ+ Mountain Biking Weekend Trips along the McKenzie River 
LGBTQ+ Waterfall Treks in the Columbia Gorge 
LGBTQ+ Columbia River Boat Tours
LGBTQ+ Kayaking on The Willamette 
LGBTQ+ Stand-Up-Paddle Boarding in multiple locations
LGBTQ+ Beach Adventures on The Oregon Coast  
LGBTQ+ San Juan Islands Glamping Excursions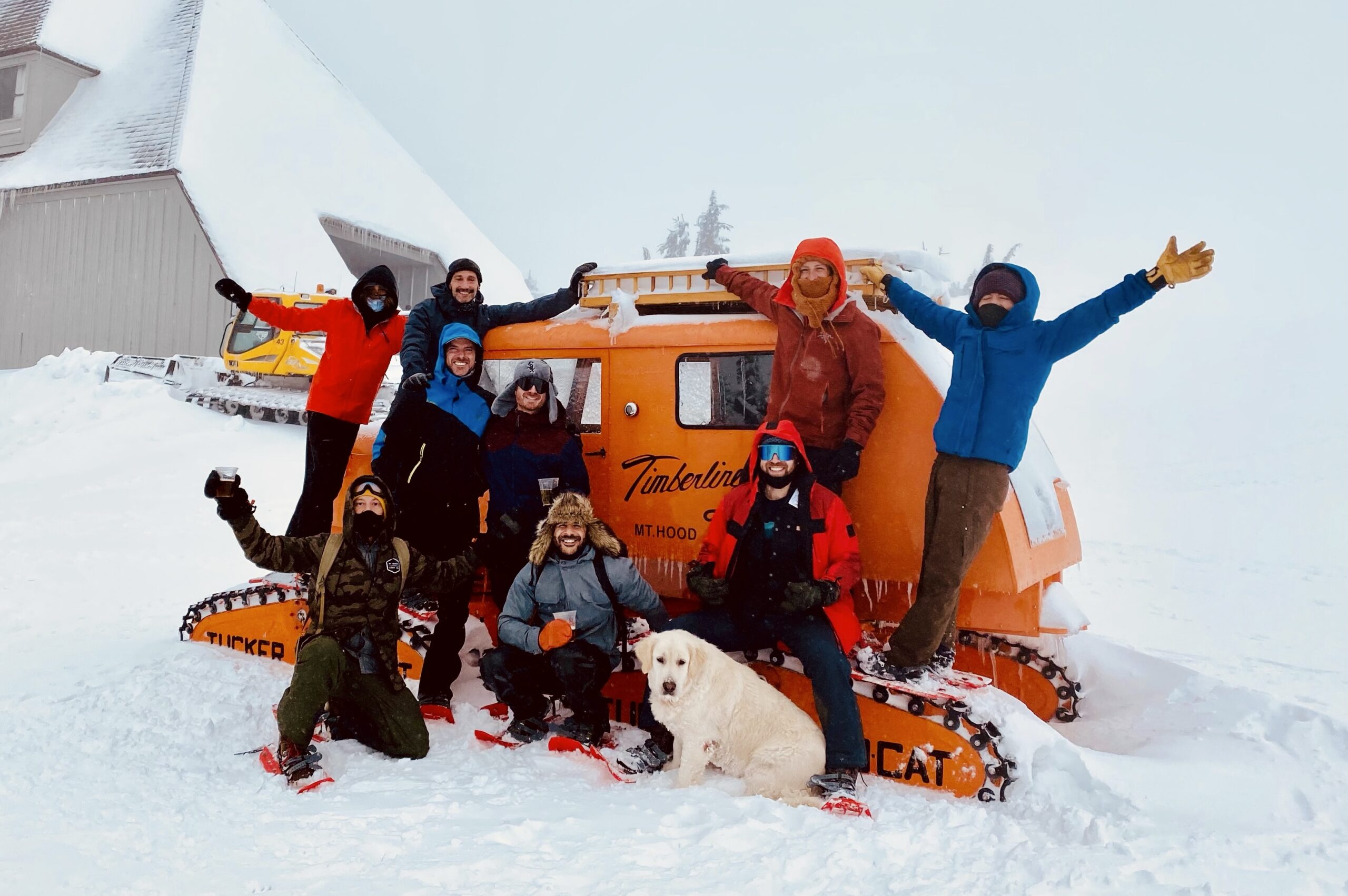 Of course, we offer customized tours to experience the wonderful LGBTQ+ culture and communities of the PNW sharing business, events, artists, and restaurants that may not have made it on popular blogs! We're local and will strive to share what the locals love!